ED100 and ED101 common mode chokes

Lighting LED drivers need to be high in efficiency, low in cost and compliant to EMC regulations. The ED100 / ED101 series increases the efficiency and reliability of a LED driver circuit by reducing the need for capacitors. Thus, the power factor rises, and less unwanted reactive power is generated. The inductor is a combination of a strong common-mode inductance with a significant differential-mode inductance. Meet the new ED100 and ED101:

The twins with different characters.
ED100 - straight forward common-mode choke with high differential mode inductance
ED101 - same common-mode performance, but further increased differential mode inductance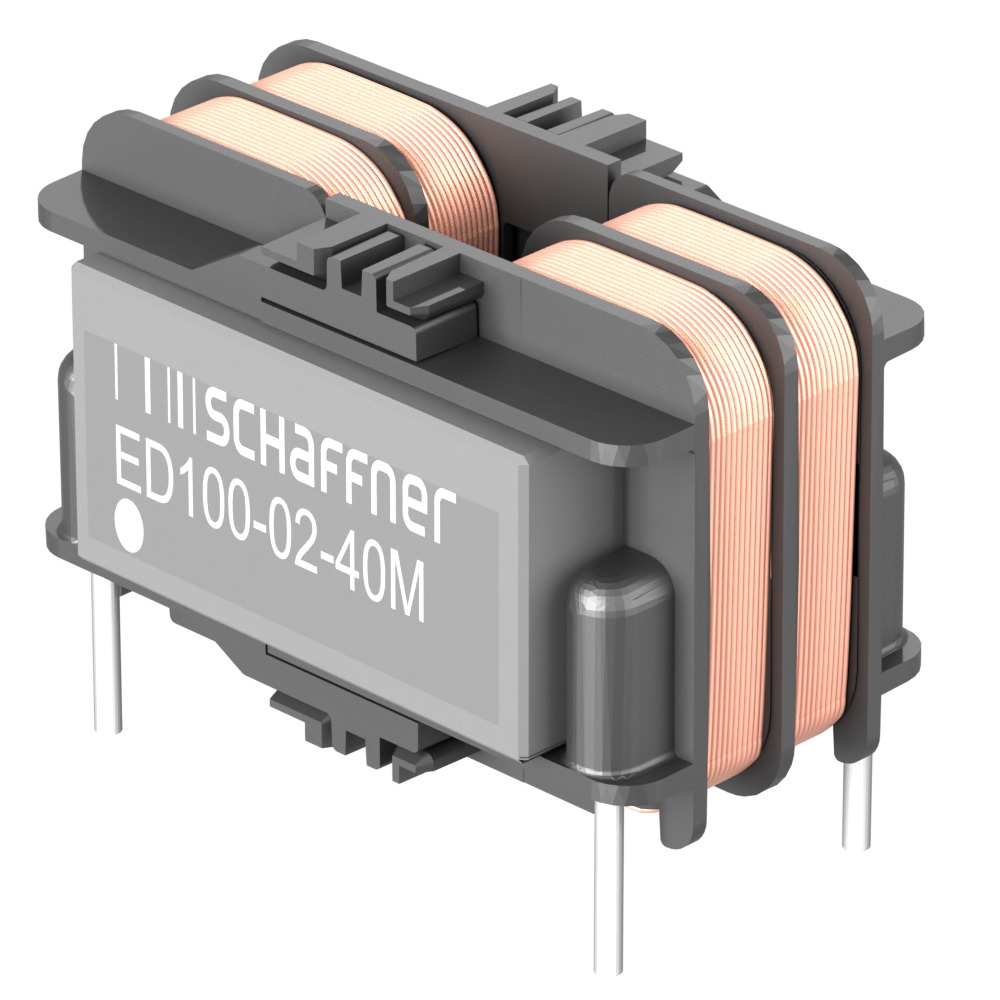 The new design offers designers of LED drivers a few practical advantages:
Space Saving on PCB; CM and DM inductances in one package

Choice of DM attenuation: high (ED100) / very high (ED101)

Rated currents 0.2A to 2 A; 18 products with same PCB pin layout

High reliability with MTBF of 13 million hours

Increased power factor and reduced earth leakage current by eliminating or reducing capacitors



Download the datasheet below or fill the form on the right to be contacted by our support team. They can help with design-ins and organize samples.