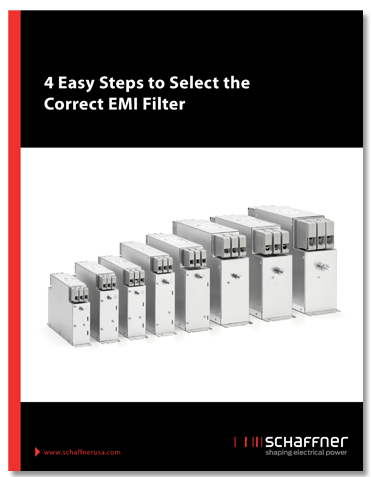 Once you've gathered all the necessary data and requirements, how do you use it to actually find the filter you need?
We lay out a simple, straightforward process in 4 Easy Steps to Select the Correct EMI Filter. This whitepaper outlines:  
• The four steps to narrow down your filter options
• Technical parameters to consider and questions to ask during each step
• Basic, ordinary information about your hardware that will guide your selection
• And more.
 Download your copy today.